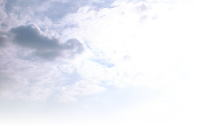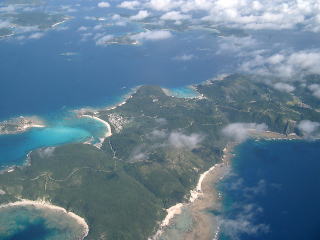 ---
10/13: Added introductions of rigs.
10/16: Added Ibuki Mountain Operation report.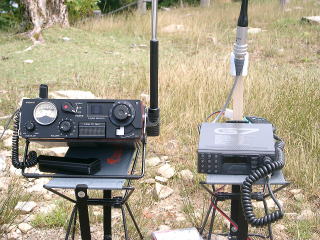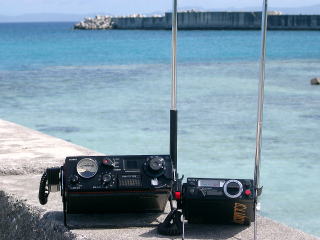 Nagoya YK221

500mW CB Radio World

Operation Reports
■2007 OKINAWA Special Report
Traveled to Okinawa just for CB DXing operation. Tried a QRV on Hateruma Island, southernmost place in Japan,
Could the wave reach the island close to Taiwan, transmitted from the rod antenna only with 500mW of power?
2007/06/23〜6/25
23rd:Azama Sun Sun Beach in Anjo City, Okinawa
24th:Hateruma Island, Taketomi-machi, Yaeyama-gun, Okinawa
25th:Nminoue Beach, Naha City, Okinawa

■Column (under construction)
   *Okinawa operation and Es